!GOOGLE ANALYTICS> <!FAVICON> <!FACEBOOK OPEN GRAPH> <!STYLE>
MobileFamilyTree 8 - the only full featured genealogy app on iOS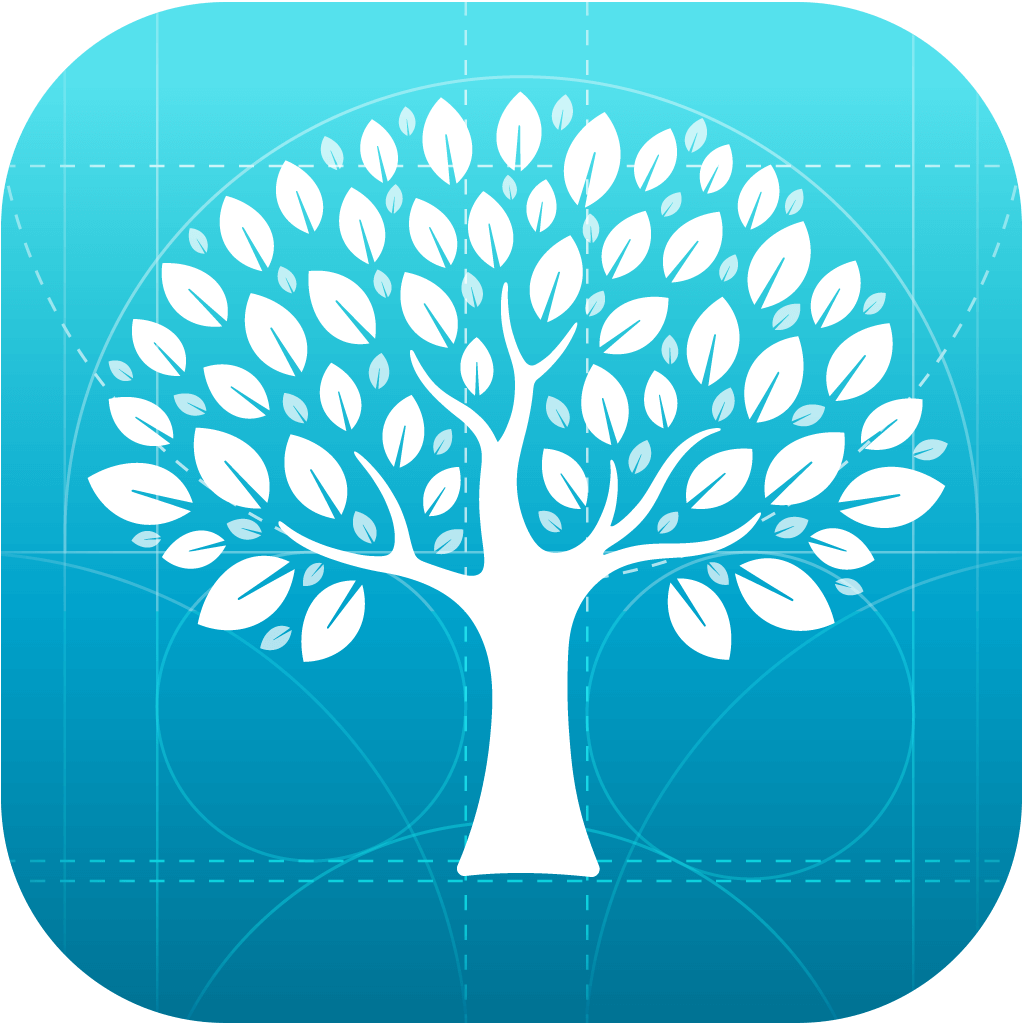 MobileFamilyTree is the first and only desktop-grade mobile genealogy app for iPhone, iPad, and iPod touch. You'll find all the features you'd expect from a powerful genealogy application – and it's all right on your iOS device. MobileFamilyTree provides you with everything you need for your genealogical research and even works without a Mac or PC. Exchange GEDCOM files, share your family tree by email or optionally synchronize your data with other iOS devices or Macs via iCloud.
Mobile Genealogy - Powerful and Flexible
MobileFamilyTree's navigation is custom-tailored for iPhone and iPad and performs beautifully on screens of all sizes - from small iPhone SE 4" to huge iPad Pro 12.9" screens. You'll be surprised how powerful and versatile iOS applications can be! Enter data, have the app analyze it through reports and charts and share the results with your relatives. It all works without a Mac or PC, but you'll still be able to exchange your family tree with standard desktop-based genealogy applications.
MacFamilyTree for iPhone and iPad
MobileFamilyTree 8 is based on the same architecture as MacFamilyTree 8 and offers all charts and diagrams and reports available in MacFamilyTree. Use all the features of a modern desktop-based genealogy software on your mobile device - you can also enter and edit persons, and conduct your research via FamilySearch. It's the only application of its kind available for iOS, offering you unrivaled performance!
8 Years of MobileFamilyTree
MobileFamilyTree was one of the first apps available for iPhone and iPod touch. Apple's iTunes App Store launched in June 2008 and we started working on a mobile companion for MacFamilyTree instantly. Eight years later, MobileFamilyTree is a powerful standalone product, offering virtually the same feature set as MacFamilyTree for Mac. We invite you to
take a look at the product history
of the only desktop-grade genealogy app for iOS.
System Requirements & Languages
MobileFamilyTree 8 requires an iPhone, iPod touch or iPad with iOS 8 or later. A free iCloud account is required to synchronize the database between different devices. MobileFamilyTree 8 is a universal app and runs at full resolution and speed on all devices, including the new iPhone 6s, 6s Plus and iPad Pro. MobileFamilyTree 8 is available in 14 languages: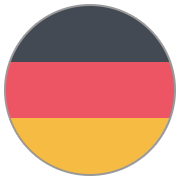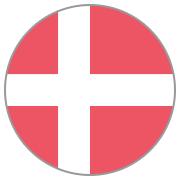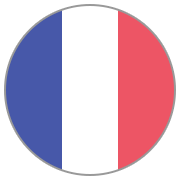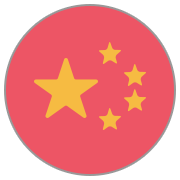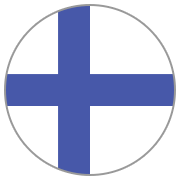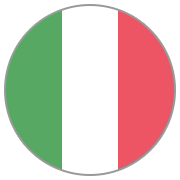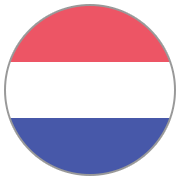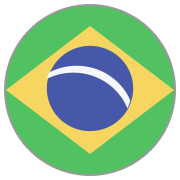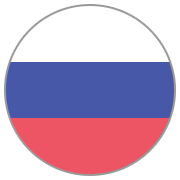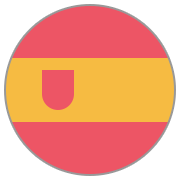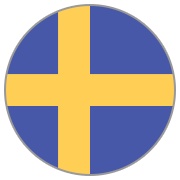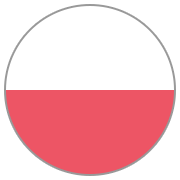 What customers say
A full-featured mobile version of MacFamilyTree from OS X; and with iCloud, it definitely is the best.
Nipurn Gupta at the App Store
I am very impressed with this app. It is full featured, and allows for easy organization of my family history. The reports and charts it generates are impressive and informative, and the FamilySearch integration works great. Also, it syncs with the desktop version perfectly through iCloud. Definitely the best mobile genealogy suite I've encountered yet.
amax12.1 at the App Store
It's a shame this app isn't more widely known, as it's the best family tree available on any platform. I've tried many apps, and no other app comes close to the features and support it offers. Well worth the price.
Daniel May at the App Store
MobileFamilyTree & MacFamilyTree on Facebook