!GOOGLE ANALYTICS> <!FAVICON> <!FACEBOOK OPEN GRAPH> <!STYLE>
Welcome, MobileFamilyTree 7!
MobileFamilyTree 7 is the first full-featured mobile genealogy app for iPhone, iPad and iPod touch. It comes with all the features you'd expect from a modern genealogy application, provides you with everything you need for genealogical research and works like a charm - without a Mac or PC! Exchange GEDCOM files with other genealogists share your family tree by e-mail or synchronize your data with other iOS devices or Macs using iCloud.

MobileFamilyTree 7 is based on the same architecture as MacFamilyTree 7 and offers all charts and reports available in MacFamilyTree, making it the only mobile app of its kind and therefore unrivaled!
Genealogy Has Never Been More Flexible
Navigation within the app is perfectly tailored to both the iPhone and iPad, making it as easy as child's play to find your way around MobileFamilyTree. You wouldn't think an iOS app could be this powerful and comprehensive! Collect and enter your data, evaluate it by way of reports and charts and share your findings with other family members. Do your genealogical research fully independent of Mac or PC or exchange your family tree with all major genealogy apps installed on your computer!
Charts & Reports
MobileFamilyTree 7 offers a large range of widely configurable charts and reports that are perfectly suitable for printing. Intuitive navigation allows for easy switching between reports and charts - you can even select a chart, pick a person and access all editing options for that person right in the chart!
Compatibility
Using MobileFamilyTree 7 doesn't require a PC or a Mac with MacFamilyTree installed. MobileFamilyTree is a fully independent product that allows for data exchange with all major genealogy apps using the GEDCOM file format. You can generate GEDCOM files on your iPhone, iPod touch or iPad and share them with your family members (sharing requires a Mac or PC with iTunes installed). If you use a Mac with MacFamilyTree, you can synchronize your data with your Mac and other iOS devices by using the optional iCloud-Sync feature. If activated, it works automatically, no configuration necessary!
Supported Languages and System Requirements
MobileFamilyTree 7 requires an iPhone, iPod touch or iPad with iOS 5.1 or later (we recommend the iPad 2 or later and iOS 7). An iCloud account is required to synchronize the database between different devices. MobileFamilyTree 7 is a universal app and runs at full resolution and speed on all devices, including the new iPhone 6 und 6 Plus. It is tailored to the larger screen of the new iPad and supports the Retina display of recent iPhone and iPod touch versions.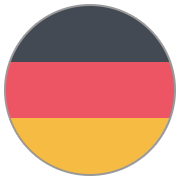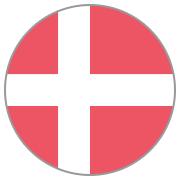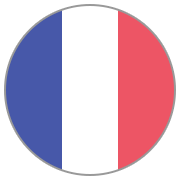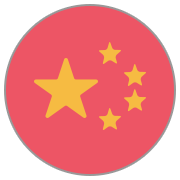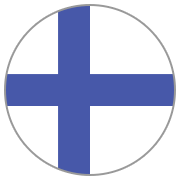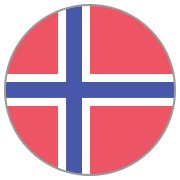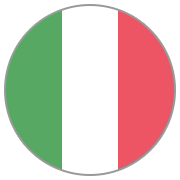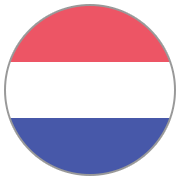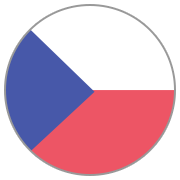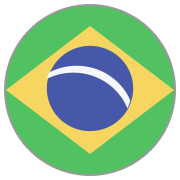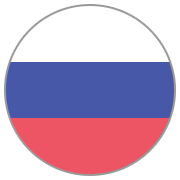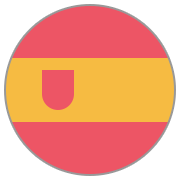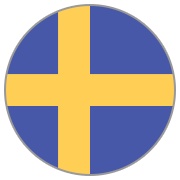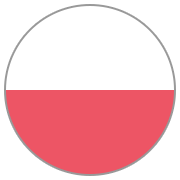 What customers say
A full-featured mobile version of MacFamilyTree 7 from OS X; and with iCloud, it definitely is the best.
Nipurn Gupta at the App Store
I am very impressed with this app. It is full featured, and allows for easy organization of my family history. The reports and charts it generates are impressive and informative, and the FamilySearch integration works great. Also, it syncs with the desktop version perfectly through iCloud. Definitely the best mobile genealogy suite I've encountered yet.
amax12.1 at the App Store
It's a shame this app isn't more widely known, as it's the best family tree available on any platform. I've tried many apps, and no other app comes close to the features and support it offers. Well worth the price.
Daniel May at the App Store
MacFamilyTree & MobileFamilyTree on Facebook