!GOOGLE ANALYTICS> <!FAVICON> <!FACEBOOK OPEN GRAPH> <!STYLE>
50% discount – only for a short time!
Become a screenwriter – with FiveActs
Set your creativity free and become a writer! FiveActs helps you compose your next story or play and will become an indispensable companion on your writing journey. Our brand-new app supports you through every step of the writing process, from developing an initial idea to completing the final touches on your finished screenplay. A native Mac app, FiveActs harnesses state-of-the-art macOS technology and provides the level of elegance and performance you expect and deserve.

FiveActs is suited for users of all levels, lending guidance and support to beginners while also providing professional users with everything they expect from a screenwriting app. FiveActs' advanced features range from brainstorming assistance to auto-formatting and revision management for screen and stage play scripts. What story are you going to tell? Get started today!
Writing
FiveActs combines fast input with user comfort. FiveActs takes care of the formatting for you – just press the return key and FiveActs will show you the next possible steps in your script, creating a document that follows the standard script formatting structure, including fonts and indentations. Anyone familiar with screenplays will immediately understand the outline and find their way around the script. Of course, it's also possible to customize and adjust the script design to your own preferences.
Made for Mac – yet fully compatible
At Synium we exclusively create native apps for Mac, harnessing the full range of Apple's latest technologies for our products to offer you the best possible look and feel. Users will notice at first glance that FiveActs is a native and uncompromising Mac application that perfectly blends into the macOS landscape. Nonetheless, we made sure that FiveActs is compatible with other formats, allowing users to seamlessly import and export Fountain and Final Draft documents.
Languages & System Requirements
FiveActs is available in four languages. Its complete user interface, including all buttons, descriptions, and menu items, automatically adjusts to your computer's default language. FiveActs is available in these languages: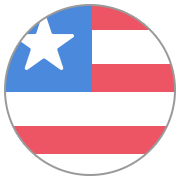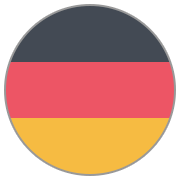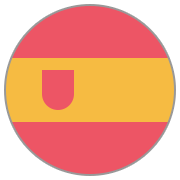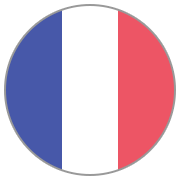 FiveActs requires a Mac running macOS 10.15 Catalina or later — macOS 11 Big Sur is recommended.