!GOOGLE ANALYTICS> <!FAVICON> <!FACEBOOK OPEN GRAPH> <!STYLE>
MacFamilyTree 9 - Genealogy for Mac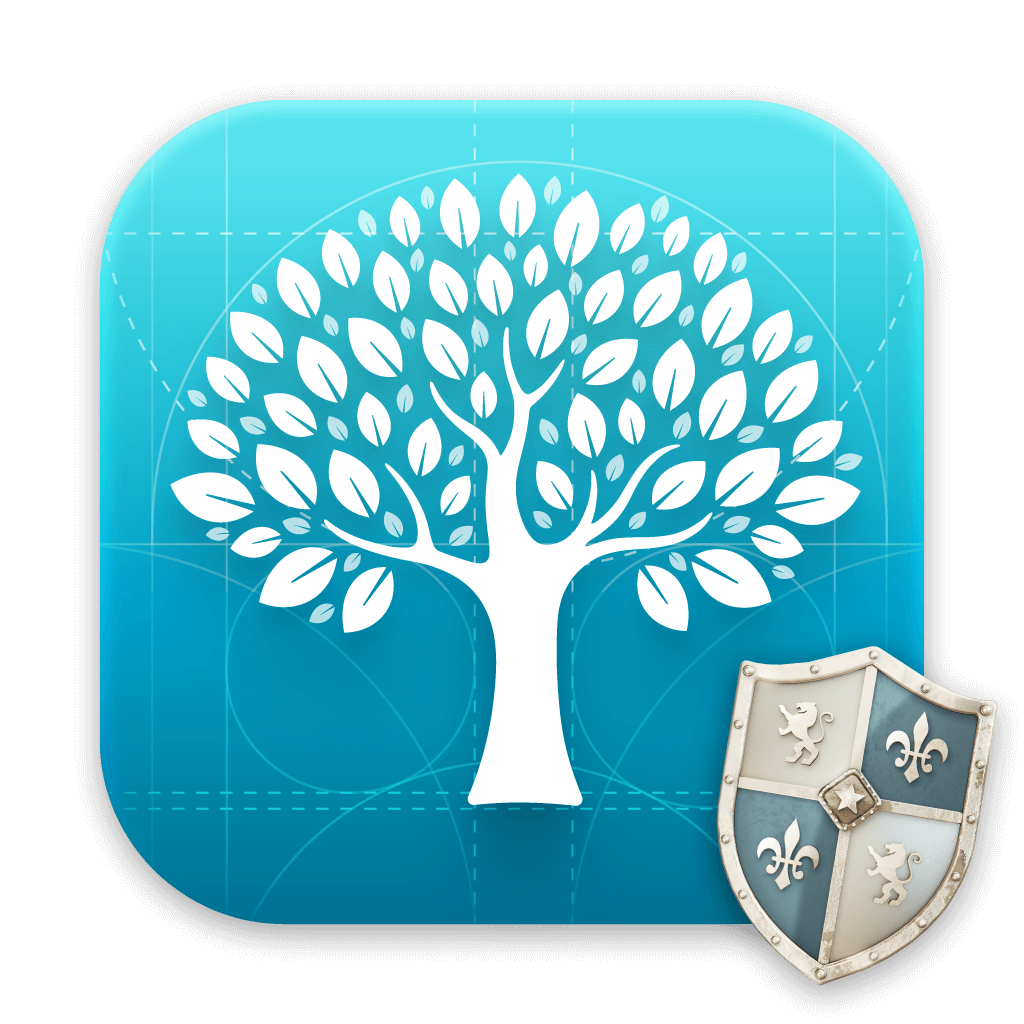 Discover and experience your personal family history, explore your origins, your ancestors, and how your family has evolved over the course of time. MacFamilyTree 9 offers you a wide range of options to capture and visualize your family history. Search the free FamilySearch archive, which contains billions of genealogical entries, and continue your research on the go, using MobileFamilyTree (available separately) for iPhone, iPad, and iPod touch.
No matter how you want to document your findings, MacFamilyTree 9 is the perfect genealogy solution for you. Display your relationships in reports, visually appealing charts, or the innovative Virtual Tree 3D view, or invite other users to contribute to your family tree in real time by using the free "CloudTree Sync&Share" feature.
Research, Discover, Visualize
MacFamilyTree offers support and assistance across all aspects of genealogy – from research through data entry to evaluation and visualization. Add media such as photos and videos, document places where significant events have occurred, and have fun with the way MacFamilyTree turns facts and figures into captivating history lessons. Browse through MacFamilyTree's wide range of diagrams, view reports, or explore your family history on the Virtual Globe and you'll find it easy to see why it's the perfect tool for your genealogy needs.
Learn More…
CloudTree 2.0 - Sync & Share
MacFamilyTree has been available for more than 21 years now. During this time, we kept receiving one frequent request from our customers: How can I work on my family tree and genealogical research with other family members? CloudTree Sync&Share opened up a new era in digital genealogy – and MacFamilyTree 9 as well as MobileFamilyTree 9 raise the bar even further. It's faster than ever – and supports family trees of unlimited size.
Work on the same family tree with any number of MacFamilyTree and MobileFamilyTree users in real time, without any additional cost. All changes to your tree will be transferred and are available to all other users invited by you within a few seconds. Apple is known for its highest-level data protection standards. CloudTree operates in compliance with these very standards since it relies on Apple's iCloud infrastructure.
Learn more…
Exclusively Developed for Mac
Fast, reliable, smooth - and truly a feast for the eyes: You'll notice right away that MacFamilyTree is a native Mac application, exclusively and perfectly tailored to Mac. Developed specifically for macOS, MacFamilyTree harnesses the advanced and powerful core technologies of Apple's latest operating systems. Thanks to CoreAnimation, the interface works incredibly smooth while providing a plethora of animations and interactive elements.

CoreData guarantees maximum processing speed, and SceneKit is the technology behind the visually striking Interactive Tree. As MacFamilyTree runs as a 64-bit application, it uses every bit of processing power. This is the type of genealogy that generations of chroniclers could only have dreamed of!
21 Years of MacFamilyTree
MacFamilyTree celebrated its 21st birthday this winter! We've released nine full versions and an almost infinite amount of smaller updates since then.
Take a look with us at the interesting history
of MacFamilyTree since the release of the very first version in 1998. There's an image of each version so you can see how the user interface has evolved over the past 21 years.
Languages & System Requirements
MacFamilyTree is available in 16 languages. The user interface, including all buttons, labels and menu entries, automatically adapts to the language settings in your Mac's System Preferences. Currently, the following languages are available: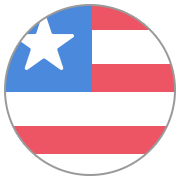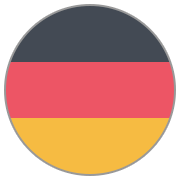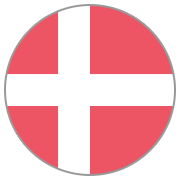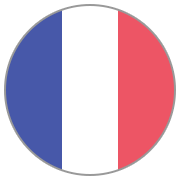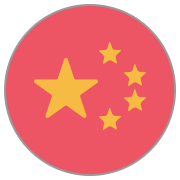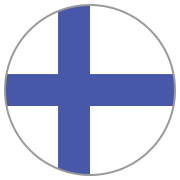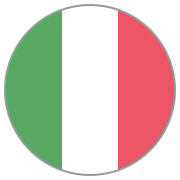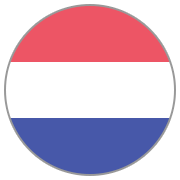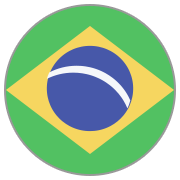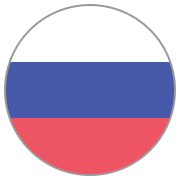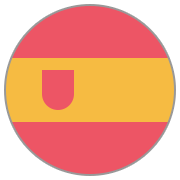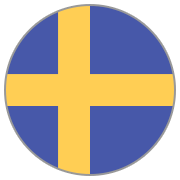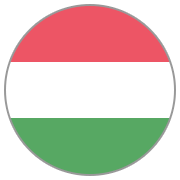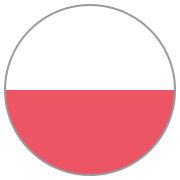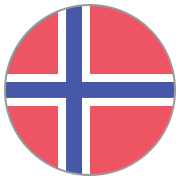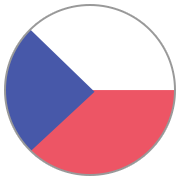 MacFamilyTree 9 requires macOS 10.13 High Sierra or higher (macOS Big Sur and macOS Monterey are fully supported). For the sync between different devices an iCloud account is required. MacFamilyTree is available exclusively on the Mac App Store. MacFamilyTree is fully optimized for M1-based Macs.
What customers say
I've owned most of the popular Mac genealogy programs and am blown away by MFT. It's by far the best, most flexible and easy to use app I've had. Great product and outstanding support. I wrote this morning with a question and received an answer in less than 5 minutes. Amazing.
John Lilly on the Mac App Store
Finally, a user friendly genealogy app that is enjoyable for me to work with on my iMac. The price is right. And, you own it - without having to rent it. There are so many options for making reports, and website building, and working with photos within this new version. This is my favorite genealogy app, now.
iSteem on the Mac App Store
I have been using MacFamily Tree since the beginning and have watched as it has improved over time. It is exceptionally easy to use, a delight to view (many applications can get a job done but to do it with visual appeal takes more than just writing good "code."). I love this app and especially appreciate the ability to use it on my iPhone and iPad. These folks do a terrific job! Thank you to the developers for writing an exceptionally useful app! I use it exclusively and will continue to do so with great pleasure!
Lena48 on the Mac App Store