!GOOGLE ANALYTICS> <!FAVICON> <!FACEBOOK OPEN GRAPH> <!STYLE>
Synium Software Germany - The Best Software for Mac, iPhone and iPad
We could talk a lot about ourselves and praise what we've achieved as a software company... but at this point we'd rather let someone speak who really knows a lot about good products: Apple. The highlight of our company's history so far, which started back in 1998, was an award for creating the best software around. MacFamilyTree 10 received Apple's "Mac App of the Year" award, which is probably the most prestigious and important accolade in the industry.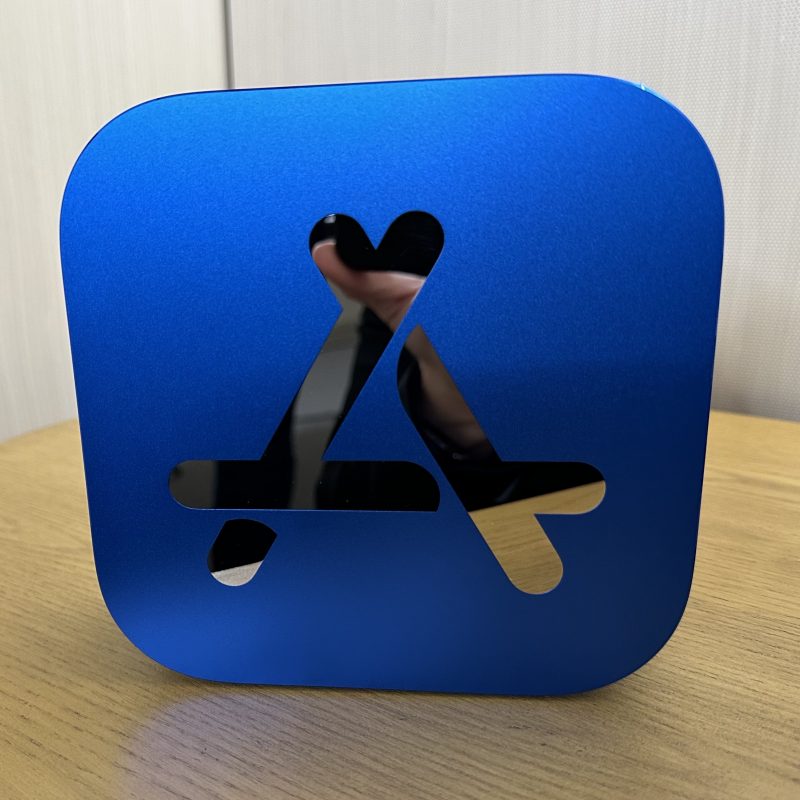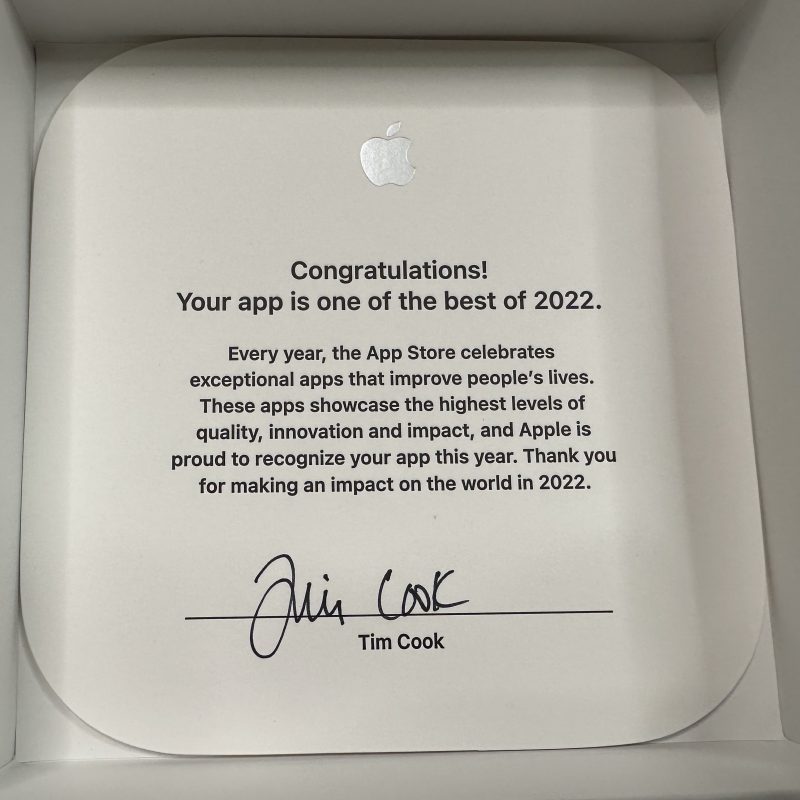 We develop software for Mac, iPhone and iPad - and only for these Apple products. No ported Windows programs, no cross-platform development for other systems - because in our opinion, software only looks and feels really great if it is specifically created for a certain platform and can therefore use all modern, native technologies. Our customers appreciate the high quality they can expect.

Synium offers a very broad and diverse software portfolio - from the family history and genealogy app MacFamilyTree to the budgeting and finance app iFinance, the screencasting tool Screenium, and the powerful graphics app Logoist. By the way: We have chosen the beautiful city of Mainz in Germany as our location.

Our programs have won several awards. Logoist, for example, received an "Editor's Choice" award and was recommended in the Mac App Store as one of Apple's best apps of the year. MacFamilyTree can also regularly be found among the highly recommended applications in the Mac App Store ("App of the Year 2022", "the best applications of the last 30 years"). In November 2020, Apple even showed MacFamilyTree at their keynote to introduce the M1 Macs. MacFamilyTree served as an example for particularly high quality, innovation as well as best implementation of Apple technologies.