!GOOGLE ANALYTICS> <!FAVICON> <!FACEBOOK OPEN GRAPH> <!STYLE>
Welcome, Logoist 3!
From simple logos to elaborate designs – it only takes an instant to create impressive images and vector graphics with Logoist 3. Our versatile app provides you with everything you'll need to put your creative ideas into practice or find fresh inspiration – and it's suitable for professional graphic designers and lllustrators as well as first-time users alike!
Logoist 3 comes with a wide range of templates and is easy to use even if you have no experience working with vector apps. Its wide range of templates makes it incredibly easy for beginners to get started, and provides professional users with powerful tools that no other app on the market offers.
Surprisingly versatile
Logoist 3 is based on one fundamental principle: Use simple shapes to create complex designs and refine them by adding color, color gradients, effects or ornaments and embellishments such as fire, snow, grass, jags, cracks, and many more. Logoist 3 is the best tool for all your creative ideas. Logoist is also designed to handle vastly complex and comprehensive projects. Our innovative grouping features allow for easy handling of designs with hundreds of objects arranged in hierarchical order.
Logoist 3 Features
Combine vector artwork with pixel artwork - for example, for shiny surfaces, depth-of-field and bokeh effects
Non-destructive boolean operations: create great designs by combining simple shapes
Innovative grouping feature to structure larger projects
Edit gradients, patterns, text letter configurations and paths directly on the canvas for perfect accuracy
Generators: Add stitches, branches, grass, spikes, cracks to shapes and paths with a single click

1-2-3 Logo! A few clicks… and dozens of versatile Logo suggestions appear you can work with
Huge clipart library included: Logoist includes over 3.000 clipart images
Preset styles: Over 100 configurable style presets at your fingertips
Export many vector and bitmap formats: PDF, SVG, EPS, PNG, HEIF, JPEG, Photoshop PSD
Import SVG, PDF, PNG, JPEG, HEIF images in your designs
Batch export: Export images and vector graphics in different configurations with a single click, ideal for web design or app development
1-2-3 Logo in 3…2…1!
It couldn't be simpler. Enter name, initials or slogan and Logoist presents you with dozens of suggestions. Every logo idea Logoist came up with can be modified just as you like. Replace letters by symbols or typographic effects and define a color scheme that fits best. Feel free to further refine your logos in the editor and use all powerful tools Logoist provides to create impressive designs. 1-2-3 Logo! is your new fountain of inspiration.
Samples created with Logoist 3
System Requirements & Languages
Logoist 3 requires a Mac running macOS 10.12 Sierra or later - macOS 10.15 Catalina is fully supported.

Logoist has been translated in the following 9 languages: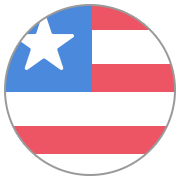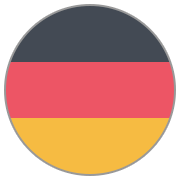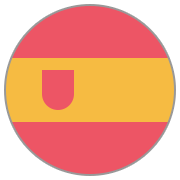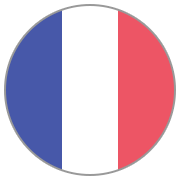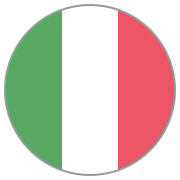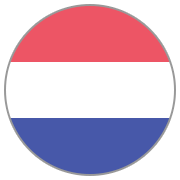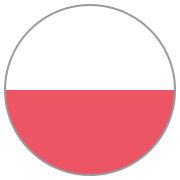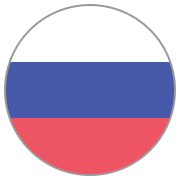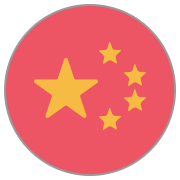 What customers say
If you don't have time for Illustrator or Photoshop, the Logoist app is absolutely amazing. What it can do so quickly, almost intuitively is very impressive!!
AppMoFo at the Mac App Store
It's far more capable than I thought it would be. I don't think I've yet needed a feature that wasn't available, and there are some features—like distortions—that I would never have expected at this price point.
pimaniac at the Mac App Store
I've used (and have written books about) graphics software since the 1990's. Logoist has quickly become my favourite app for logos, web page headers, banners and business cards. Thanks Synium!
Karl Floy at the Mac App Store