!GOOGLE ANALYTICS> <!FAVICON> <!FACEBOOK OPEN GRAPH> <!STYLE>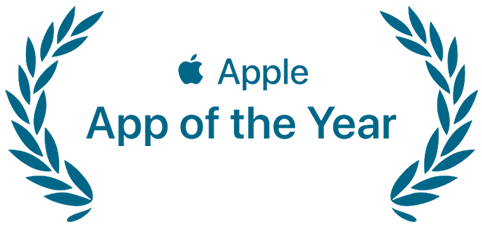 First Steps in MacFamilyTree
Attach media files to a person
Managing Backups in MacFamilyTree
Sending a tree to our support
Importing and Exporting GEDCOM Files
Share your tree with others
Adding general information and events to persons
Correct Invalid Family Assignments
Using CloudTree in MacFamilyTree
Frequently asked questions about MacFamilyTree 10
Can I run MacFamilyTree 10 on macOS 10.15 Catalina?

Why do I have to pay for updates?

I bought MacFamilyTree 10 - why do I have to purchase MobileFamilyTree 10, too?

How can I import a family tree created with a different app?

How can I open my MacFamilyTree 9 tree in version 10?

I forgot my MacFamilyTree.com password

Can I share my tree on CloudTree with MacFamilyTree 9 and MobileFamilyTree 9 users?

Why do I see transparent people on the Interactive Tree?

Error message: "App is damaged" – what should I do?

Newest Support Articles about MacFamilyTree 10
User Guide