!GOOGLE ANALYTICS> <!FAVICON> <!FACEBOOK OPEN GRAPH> <!STYLE>
MacFamilyTree 7 - Genealogy for OS X
Discover your family history! Learn where you hail from, who your ancestors were and find out intriguing facts about your family. MacFamilyTree 7 helps you explore and visualize your family history in many ways - whether you want to display family relationships in reports, charts or our innovative 3D Virtual Tree, MacFamilyTree 7 is the right solution for you. Investigating and managing your genealogy data has never been easier - synchronize it with iCloud, create websites or do your online research using our gigantic database. Or install MobileFamilyTree on your iPhone, iPad or iPod touch and you're good to do your research on the go. You can even create family tree books with MacFamilyTree 7 and print them.
Smart User Interface - Beautifully designed for Yosemite
We love customer feedback - and we let your words become our actions! You'll see many of your valuable suggestions implemented in our new and improved MacFamilyTree 7, which is now even easier and more comfortable to manage. Some features, such as person and family entry, we've revamped for you from scratch. Switch between persons, add new relatives at the click of a mouse and browse your data faster than ever to find out who's in your database already or where you're still missing important information.
Visualize
It takes just one glance to see who you're related to or who your direct ancestors are. Have your family take a peek at their history by bringing printouts of ancestor charts, fan charts, descendant charts, statistics or personal and family reports to your next get-together. MacFamilyTree turns data and facts into informative reports and charts.
Made for Mac
It's fast, reliable and has beautiful design - here's why: MacFamilyTree is not just another Windows app that's been ported over to Mac OS X. Developed exclusively for Mac OS X, MacFamilyTree draws on a wide range of core technologies from Apple's latest operating systems. Many user interface elements are based on Apple's CoreAnimation technology, making sure that MacFamilyTree is a pleasure to work with on your Mac.
Core Data, a modern database technology, is ready to take on even the biggest challenges - your Mac will run smoothly even when handling a 10,000 person family tree. Recent Macs running OS X 10.7, 10.8, 10.9 or 10.10 Yosemite execute MacFamilyTree in 64-Bit mode to harness even the tiniest last bit of your Mac's computing power.
18 years of MacFamilyTree
MacFamilyTree celebrates its 18th birthday this year. Seven big versions and a vast number of smaller updates have been published in that time. Have a look at MacFamilyTree's history from version 1 in 1998 to version 7.5 that's just been released. We have completed the history with an image of every version to give you a visual impression of
MacFamilyTree's development over the past 18 years
.
Supported Languages & System Requirements
MacFamilyTree is available in 16 languages. The user interface, including all buttons, labels and menu entries, automatically adapts to the language settings in your Mac's System Preferences. Currently, the following languages are available: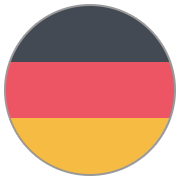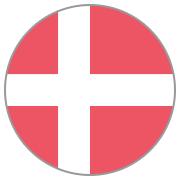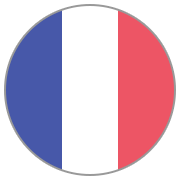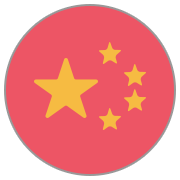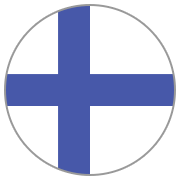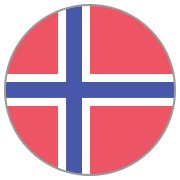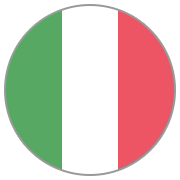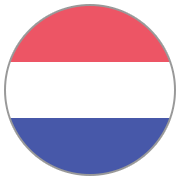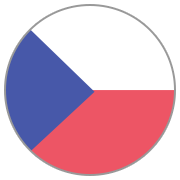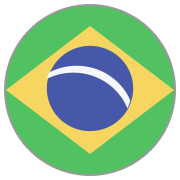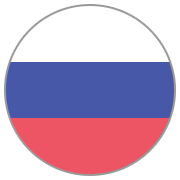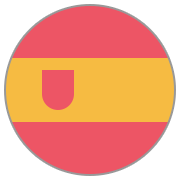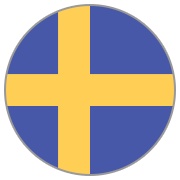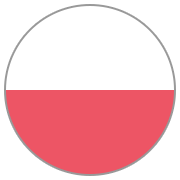 MacFamilyTree 7 requires Mac OS X 10.7 or higher. For the sync between different devices an iCloud account is required. MacFamilyTree is available exclusively from the Mac App Store.
What customers say
I've owned most of the popular Mac genealogy programs and am blown away by MFT. It's by far the best, most flexible and easy to use app I've had. Great product and outstanding support. I wrote this morning with a question and received an answer in less than 5 minutes. Amazing.
John Lilly at the Mac App Store
Finally, a user friendly genealogy app that is enjoyable for me to work with on my iMac. The price is right. And, you own it - without having to rent it. Version 7 is the upgrade that I have been waiting for. There are so many options for making reports, and website building, and working with photos within this new version. Go for it for just 50 dollars. This is my favorite genealogy app, now.
iSteem at the Mac App Store
I have been using MacFamily Tree since the beginning and have watched as it has improved over time. It is exceptionally easy to use, a delight to view (many applications can get a job done but to do it with visual appeal takes more than just writing good "code."). I love this app and especially appreciate the ability to use it on my iPhone and iPad. These folks do a terrific job! Thank you to the developers for writing an exceptionally useful app! I use it exclusively and will continue to do so with great pleasure!
Lena48 at the Mac App Store
MacFamilyTree on Facebook