!GOOGLE ANALYTICS> <!FAVICON> <!FACEBOOK OPEN GRAPH> <!STYLE>
Welcome, Logoist 2!
From simple logos, banners, icons, postcards and buttons to complex vector art - Logoist 2 for Mac helps you create impressive illustrations and images. With its advanced layers and groups, visually appealing effects and filters, there are no limits to your creativity. Create images from any shape or path or use the comprehensive clip art gallery. Logoist 2 is your ideal tool to turn your ideas into images.
Easy, Clear and Quick
For projects you want to complete quickly, simply use one of the template wizards. It's a matter of a few steps to create ready-to-use postcards and galleries that you can further refine and edit as you please. Export your project as an image, vector image or photoshop file. Logoist 2 also features iCloud integration, offering optional and on-demand access to the latest versions of all your images and projects on all your Mac computers.
Shapes and Clip Arts
Turn small shapes into big things! Combine shapes or clip arts from the large clip art gallery, which includes several hundred images, and use them to create an endless variety of designs. Logoist 2 lets you combine all shapes and clip arts, and add many effects, making it a great tool for both beginners and professional users to create beautiful designs. Use Logoist 2's ready-made images and adjust them with the click of a mouse to design clever logos, banners and postcards.
For Beginners and Professional Users
Logoist 2 has been created for entry-level and professional users alike. It provides professional users with powerful and unique tools while ensuring an easy start to vector graphics editing for complete beginners. From simple collages to complex projects using Boolean operators, Bézier paths, a combination of pixel and vector effects - Logoist 2 has the right tool for every idea.
Supported Languages & System Requirements
Logoist 2 requires OS X 10.9 Mavericks or higher. OS X Yosemite is fully supported. Logoist 2 supports these languages: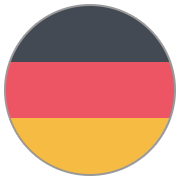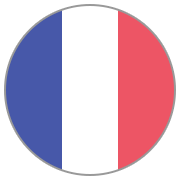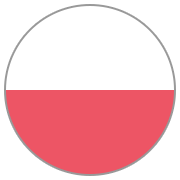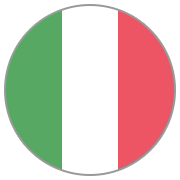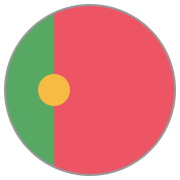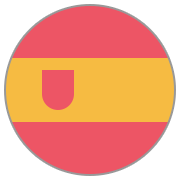 What customers say
If you don't have time for Illustrator or Photoshop, the Logoist app is absolutely amazing. What it can do so quickly, almost intuitively is very impressive!!
AppMoFo at the Mac App Store
It's far more capable than I thought it would be. I don't think I've yet needed a feature that wasn't available, and there are some features—like distortions—that I would never have expected at this price point.
pimaniac at the Mac App Store
I've used (and have written books about) graphics software since the 1990's. Logoist has quickly become my favourite app for logos, web page headers, banners and business cards. Thanks Synium!
Karl Floy at the Mac App Store