!GOOGLE ANALYTICS>
Keep your finances under control - anytime, anywhere
Record your expenses when they occur! Conveniently on the go with your iPhone, iPad or iPod touch. Stay on top of your finances even on vacation and sync your data with iFinance on your Mac as soon as you're back home.
iFinance on your iPhone, iPad or iPod touch
Enter all data you'd usually enter on your Mac - spontaneous spendings in cash, transactions on your bank account, transfers to a different account or recurring transactions if you just set up a standing order in your bank. Add new accounts and edit your categories - be it colors or keywords for the auto-categorization feature.
Supported Languages & System Requirements
iFinance Mobile has been translated into a total of 11 languages. This means that the entire user interface, including all buttons, labels and menu entries, automatically adapts to the language settings in your iPhone's System Preferences. Currently, the following languages are available: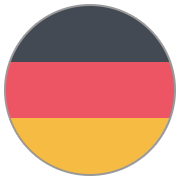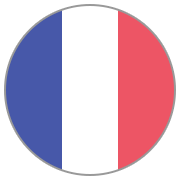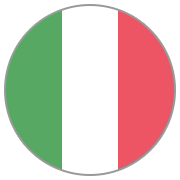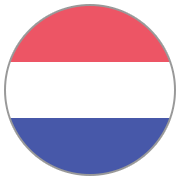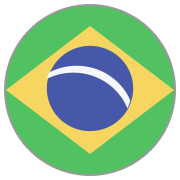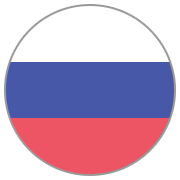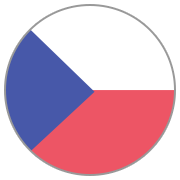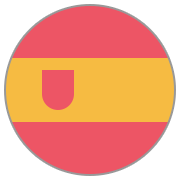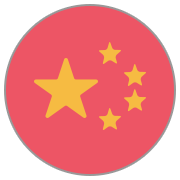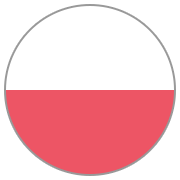 iFinance Mobile requires an iPhone, iPad or iPod touch with iOS 5 or later.