!GOOGLE ANALYTICS> <!FAVICON> <!FACEBOOK OPEN GRAPH> <!STYLE>
Your Financial Data at a Glance!
iFinance 4 allows you to keep track of your income and spending -from your lunchbreak coffee to your new car - in the most convenient and fastest way. Clearly arranged transaction lists of all your financial resources from your debit account to your credit card and cash show you exactly what you spend your money on - the first and crucial step in getting your finances on track.

The Categories feature helps you group different types of expenses. How much do you spend on groceries, what are your current expenses for your rent or mortgage, and insurances? Visualize transactions to find out where you can save money.
Analyses
iFinance 4 lets you know how your assets perform. Have it analyze your finances and the available charts and reports will show you instantly what your biggest spending items are and where there's potential for savings. The convenient budget feature helps you review your financial goals. How much money can you spend today if you want to stay within your budget? How much more income is needed to achieve your monthly goal?
Data Import
iFinance 4 supports several different banking file formats like CSV, QIF, OFX, or mt940. Import your data by using one of these formats and see all transactions right within iFinance. Please check out our
free demo version
if you are unsure if iFinance is able to import your bank's preferred file format.
OS X and iOS at Eye Level
Keep iFinance 4 up to date on all your devices using iCloud or the enhanced WiFi Sync feature. Once you establish a WiFi connection, Sync takes all new entries that you made on your Mac at the office or on your iPhone while you were on the go and merges them into a single, up-to-date version. WiFi Sync allows for multiple users to manage the same database. This may for example become useful if you are in charge of a club's or association's finances or if you manage a bank account with another person.

Both the Mac and the iOS version offer the full range of iFinance 4 features, providing you with a full-fledged finance application that also works seamlessly with its cross-platform counterpart.
Apple Watch
Owners of iFinance 4's iOS version can optionally display individual bank accounts on their Apple Watch. Check your most recent transactions or use the word suggestion or voice dictation feature to create new entries without having to get your iPhone out of your pocket! Optionally, use the Glance view to quickly check selected account balances and account history graphs.
Payment & Supported Languages
Once you've purchased iFinance 4 and iFinance for iOS, there are no additional charges beyond the initial purchase price. You get instant access to all features, no further activation needed. No subscription, no in-app purchases - once you purchase, you get the full app. iFinance 4 is available in twelve languages. This means that the entire user interface, including all buttons, descriptions, and menu entries, adapts automatically to your Mac's system language settings. Currently, iFinance 4 supports the following languages: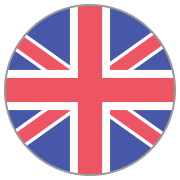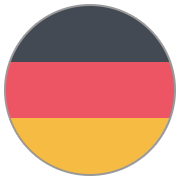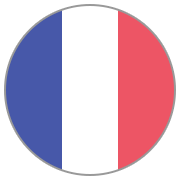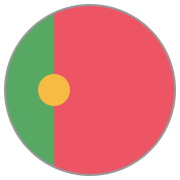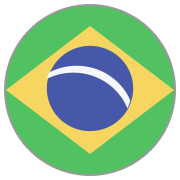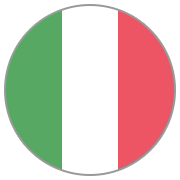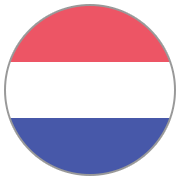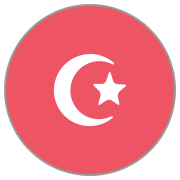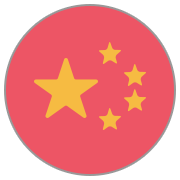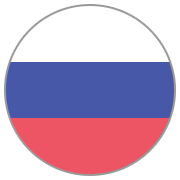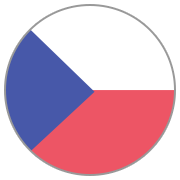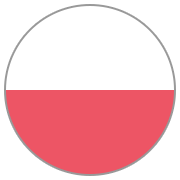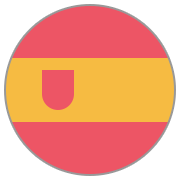 System Requirements
Mac: OS X 10.10 Yosemite or later. macOS 10.12 Sierra is fully supported
iPhone, iPad & iPod touch: iOS 9 or later. iOS 10 is fully supported
Apple Watch: watchOS 2 or later