How can I re-download my purchase from the Mac App Store without having to pay again?
All purchases from the Mac App Store are stored in the "Purchases" tab on top of the Mac App Store. If you should need to re-install your purchase or install it on another Mac, simply navigate to that pane. Important note: You have to be logged in with the same Apple App Store / iTunes account you used for purchasing the app.
If your system already runs macOS Mojave or later, the Mac App Store is slightly different. Please just click onto your profile after you signed in to get an overview of your purchased applications.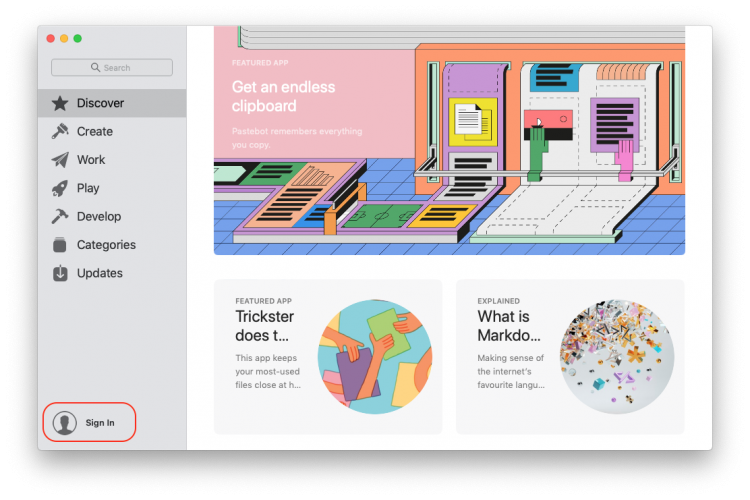 Newest Support Articles about MacFamilyTree 9