Synium Software - Best Apps for Mac, iPhone and iPad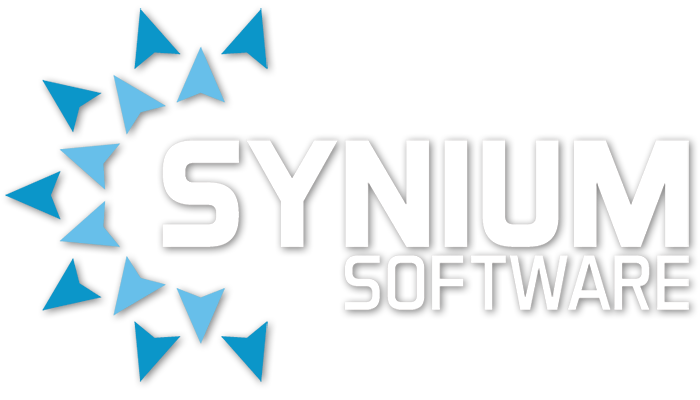 Are you looking for the best software available for Mac, iPhone or iPad? Look no further. Synium Software creates prize-winning apps for OS X and iOS, which have also garnered awards from Apple.
Whether you're looking to explore your family history with MacFamilyTree, design stunning graphic art with Logoist, mange your finances with iFinance, tidy your hard drive and reclaim disk space with CleanApp, furnish or decorate your place with MyFourWalls or film screen contents or video tutorials with Screenium - our extensive range of software offers nothing but high-quality, carefully developed, and easy-to-use applications, which are loved by hundreds of thousands of users.
Apps by Synium Software - the best software for Mac and iPhone made in Germany. It goes without saying that all our applications work perfectly with OS X El Capitan and iOS 9. We develop applications for Mac and iPhone/iPad exclusively, therefore taking full advantage of the latest technologies offered by OS X and iOS.