!GOOGLE ANALYTICS> <!FAVICON> <!FACEBOOK OPEN GRAPH> <!STYLE>
Vectorize! – Convert Bitmaps Into Vectors
Vectorize! is the perfect tool for quickly and easily converting any pixel graphic into a resolution-independent, scalable vector format—and not just on Mac, also for iPhone and iPad. No matter you'd like to convert, let's say a low resolution JPG Logo, a comic, sketch, or even a complete photo—Vectorize! will turn your pixels into vectors. The starting material can even be upscaled at will.
Import, Convert, Export
Converting a pixel-based-graphic (e.g. a photo, drawing, etc.) into a resolution-independent vector graphic with Vectorize! is quite self-explanatory: First, simply choose an image file —and then let Vectorize! do the rest. Using your iPhone to take a photo to directly import into Vectorize! is another very practical option at your disposal.

After your graphic has been selected and imported, you can determine the desired level of detail of your result and if additional contours or edge smoothing should be applied, after which the final product is only click on "Export" away. Your options for exporting are PDF, SVG, or Logoist—for further subsequent editing.
Core Features of Vectorize!
Supported Export Formats: PDF, SVG, Logoist
Supported Import Formats: JPG, PNG, TIFF, HEIC, GIF
Fields of Application: Vectorize photos, logos, drawings, graphics, and more in order to upscale at will
Platforms: Mac, iPhone, iPad (one purchase, all platforms)
Images Converted With Vectorize!
System Requirements & Languages
A purchase of Vectorize! contains the Mac, iPhone, and iPad versions. One purchase, all platforms. Vectorize! requires macOS Mojave, macOS Catalina, macOS Big Sur, macOS Monterey, macOS Ventura oder macOS Sonoma on the Mac and iOS 13, iOS 14, iOS 15, iOS 16 or iOS 17 on iPhone or iPad. Vectorize! has been fully optimized for the new M1- and M2-based Macs. Vectorize! is available in 8 languages: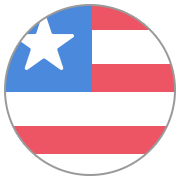 English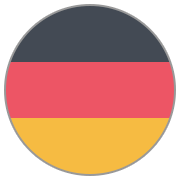 German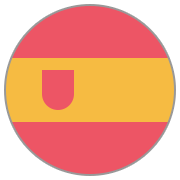 Spanish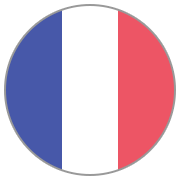 French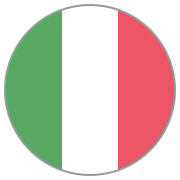 Italian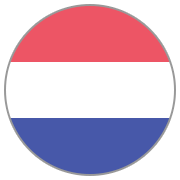 Dutch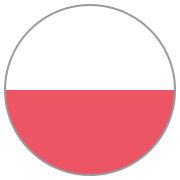 Polish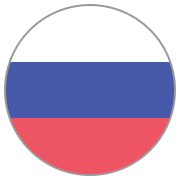 Russian