Today, we are announcing the brand new version 8 of both, MacFamilyTree for Mac and MobileFamilyTree for iPhone, iPad and iPod touch – packed with lots of major new features. Please check out our product pages and see what version 8 has to offer.
Version 8 is the largest update in MacFamilyTree's 18 year long product history and comes with a completely new interface, the best Interactive Tree ever, the all-new Smart filters" and lots of further improvements and enhancements.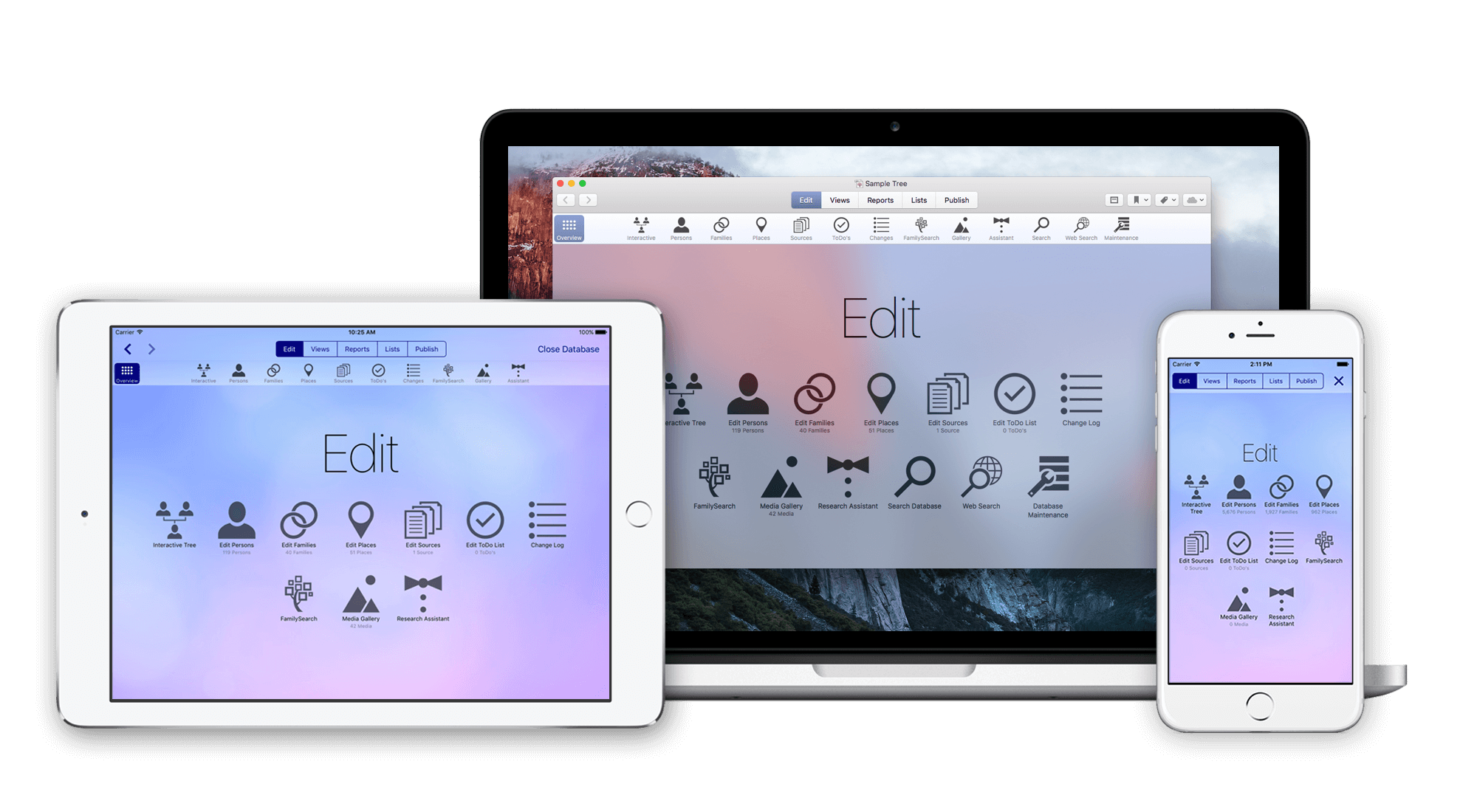 MacFamilyTree 8 is available at the Mac App Store for just US$ 59.99. MobileFamilyTree 8 for iPhone and iPad can be purchased at the App Store for US$ 19.99.