!GOOGLE ANALYTICS> <!FAVICON> <!FACEBOOK OPEN GRAPH> <!STYLE>
Welcome, MyFourWalls!
Create your own space with just a few clicks, try where to best place new or existing furniture and find out just how easy home planning can get!

MyFourWalls lets you customize individual pieces of furniture so realistically that you'll believe you're looking at an actual photograph of your existing furniture. Use the application's comprehensive collection of materials to try a new paint color on your furniture and test different options and combinations around your home as you please. Become your own architect and design a new and fully furnished space for you and your family.
2D/3D View
Use the 2D editor to draw floor plans before switching to 3D to take a tour of your new apartment. MyFourWalls offers you the convenience of planning, furnishing, and customizing your new space on your Mac prior to getting your hands on the "real thing". The 2D mode allows you to switch between standard, CAD, and detailed views. To give you a realistic view of your future space, MyFourWalls also comes with a 3D mode that allows you to take a tour of your home and get an impression of what it might feel like to live in the space you just created! The ambiance of a space varies depending on the time of day - MyFourWalls helps you visualize the difference by offering separate day and night modes.
Furniture Collection
Simply drag a piece of furniture from the collection into the 2D editor or 3D view. Choose from 20 furniture categories and a total of 500 customizable furniture items. You can either use furniture straight from the library or customize an item according to your own ideas by adjusting the settings. Your dream home will be ready in next to no time!
Supported Languages & System Requirements
MyFourWalls has been translated into a total of 7 languages. This means that the entire user interface, including all buttons, labels and menu entries, automatically adapts to the language settings in your Mac's System Preferences. Currently, the following languages are available: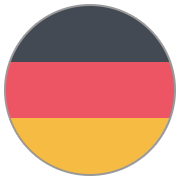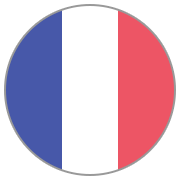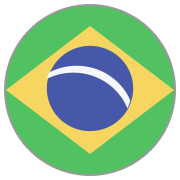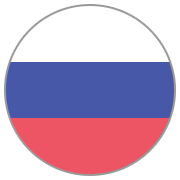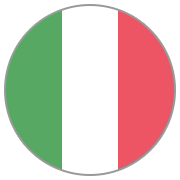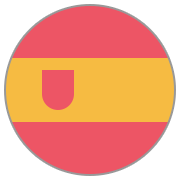 MyFourWalls requires a Mac with Mac OS X 10.5 Leopard or higher.